Coronavirus
If you suspect you have a coronavirus infection
Book a test online
complete a symptom assessment survey that provides information about the symptoms of coronavirus infection and being exposed to the virus.
book an appointment for coronavirus sampling for yourself, for your child (age under 16) or another adult
you can act on behalf of another adult if you are authorized by the Suomi.fi services.
Certificate of a negative COVID-19 test
If you need a certificate of a negative COVID-19 test you can download a costfree certificate at Koronatietoni.fi (MyCovidData). Using the service requires online banking credentials or a mobile certificate.
Finnish Institute for Health and Welfare (THL)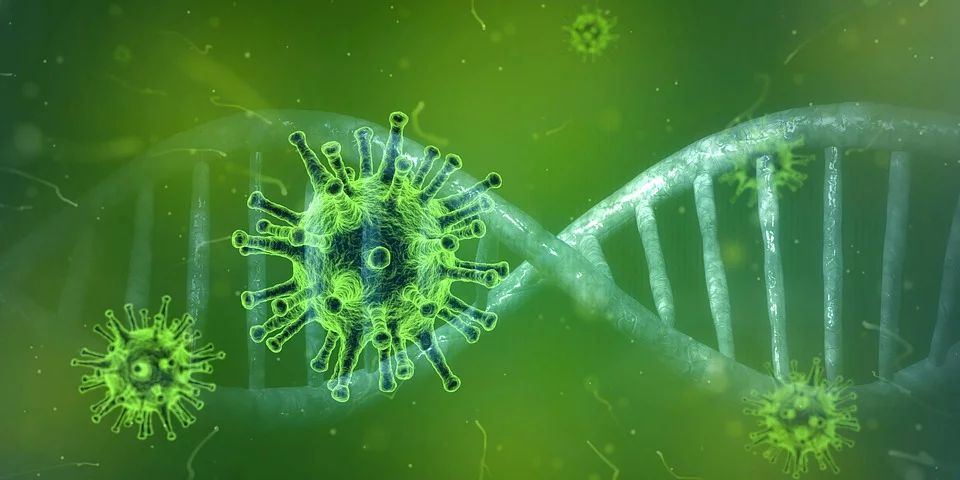 Book a coronavirus vaccination appointment
Progression of vaccinations in Kauniainen
You can book a vaccination appointment, if you are: 16 years old or over (born in 2005 or earlier) (also risk groups 1 and 2). The vaccination site is Villa Junghans, Leankuja 4, 02700 Kauniainen. Bring your ID.
12-15 years old will be vaccinated by class and school according to a separate schedule from week 32 onwards. The person to be vaccinated must be 12 years old at the time of vaccination. Additional instructions: news on the website 6.8. and Wilma.
Interval between covid vaccine doses can be cut to 6 weeks in Kauniainen
According to instructions from the Finnish institute for health and welfare (THL), the Finnish municipalities may reduce the interval between the first and second dose of covid vaccine to six weeks. This is now possible in Kauniainen, too.