17.8.2023

|

Adult Education Centre
Sign up for this Autumn's courses at Petra!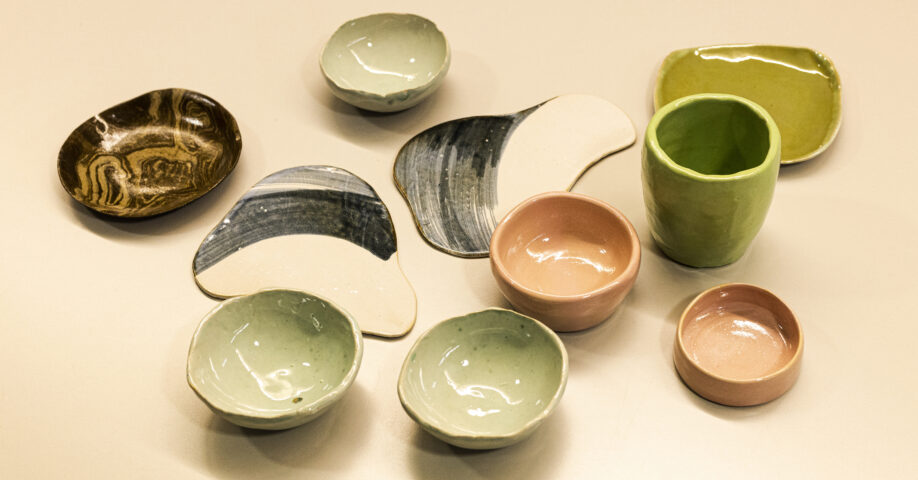 Haven't had the chance to enroll in the autumn courses at the Adult Education Center? Don't worry, there's still availability. Even though not all courses might have spots left, this is an excellent opportunity to discover a new hobby or meet new people. You can even purchase a course as a gift for yourself or a friend.
You still have the chance to join these courses and many more!
In this 2-day felting course you will make small and beautiful Christmas house decorations – cozy tiny house for a LED lamp and cute little elfs. These felted decorations will make a great presents and add festive atmosphere to your home. All decorations are made in wet felting technique.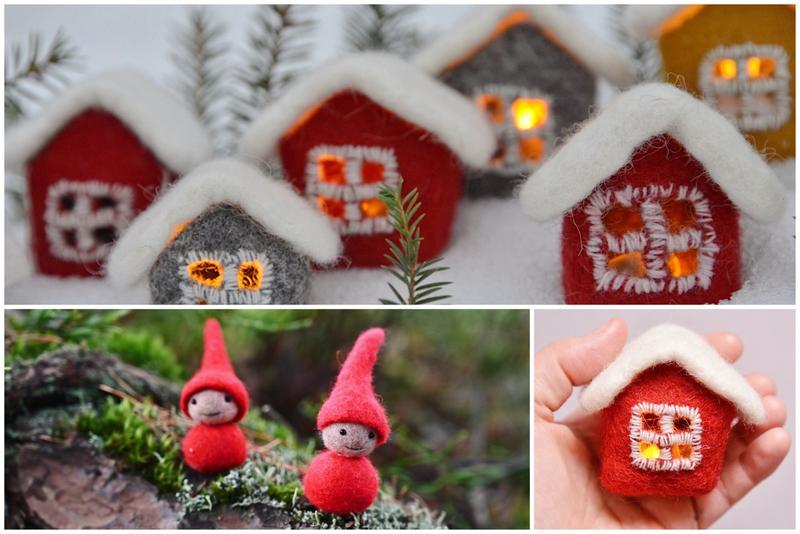 Yoga is the union of the mind with the body and soul. To bring alignment into an Asana (yoga pose), we orientate the body in a way so that the energy flows through easier. Alignment-based yoga provides a safe physical practice with detailed instructions and a way to explore oneself. This class is for those who are new to yoga or for those who want a refresher on the basics, as well as for yoga students with certain health concerns.
Pilates is an logical body-mind training method that suits most people. It is a system of exercise designed to improve physical strength, flexibility and posture. During these two hours we are focusing on the corner stones of the method, the powerhouse and the posture.