ART HOUSE – Ellos eatnu – La elva leve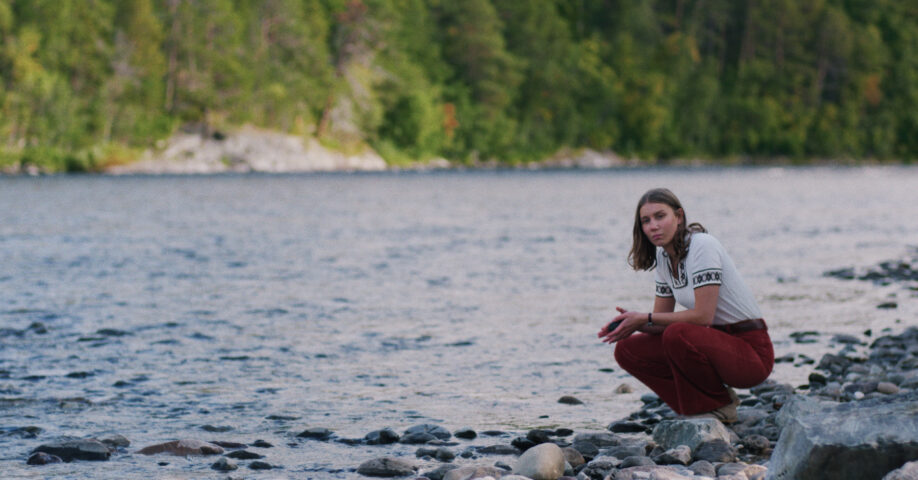 ART HOUSE – Ellos eatnu – La elva leve
Premiere: 5.5.2023
Length: 124 min
Based on true events, "Let the River Flow" (Ellos eatnu) takes place in the midst of the dramatic dispute of the late 1970s and early 1980s, where a grassroots movement led by the Sámi community rose up to resist the construction of a hydroelectric power plant on the Alta River in northern Norway – while also defending the rights of the Sámi people to exist. In the film, Ester (Ella Marie Hætta Isaksen), a teacher accustomed to concealing her Sámi identity, finds herself in a situation where hiding her background from the surrounding society no longer feels possible amidst the events in Alta. Eventually, Ester would even be willing to sacrifice her life for her people. Ole Giæver's film is a poignant depiction of finding one's own voice and the courage to stand up for oneself and one's rights. It tells the story of historically groundbreaking events that sparked a universal conversation about indigenous rights.
The Art House- movie series are a collaboration between Bio Grani and Kauniainen – Grankulla Cultural services. The Cultural services chooses a newly released movie every month that would otherwise not be shown at Bio Grani. The movie series are once a month and costs 10€. Art House is a way for Kauniainen – Grankulla city to bring new movies for a cheaper price to the people of Kauniainen- Grankulla. Everyone is welcome, please do remember to check the movie's age limit.
Tickets are bought from Bio Grani.
Bio Grani opens the cinema half an hour before the first show of the day.
You can reserve a ticket before hand by email info@biograni.fi or Bio Grani's website. You can call the cinema at their opening hours, 09 505 3062.
Any reserved ticket must be bought at least 15 minutes before the show.
What: Art House – Ellos eatnu – La elva leve
When: Tuesday 16.5.2023 at 6.00 pm.
Where: Bio Grani,
Teinikuja 4 02700 Kauniainen
How much: 10€
For who: Everyone over 12 years.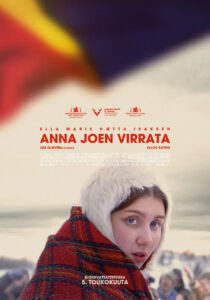 Events webpage