Inspiring Moments – Exhibition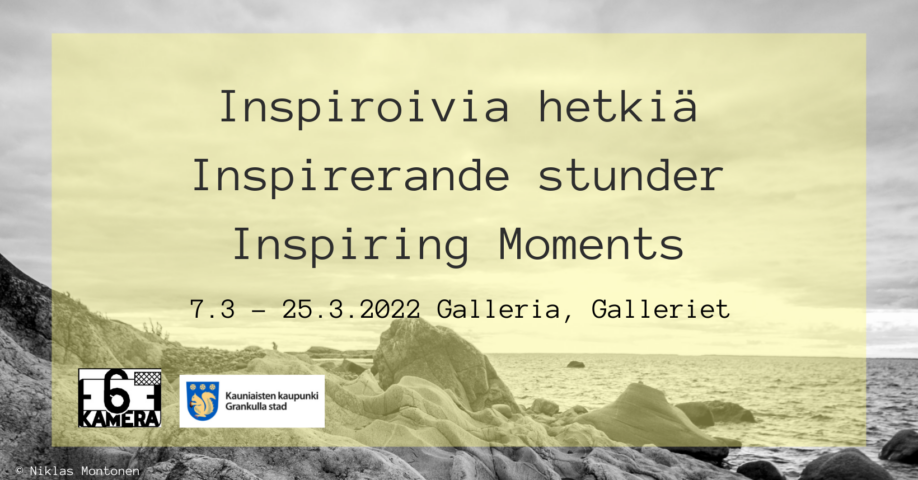 The Photo-Club of Kamera-67 is from Borgå and the neighborhoods. At the moment we have approxemately sixty active members. As the name implies the club is founded in 1967.
We have monthly meetings and arrange exhibitions, courses, go on hikes and arrange longer trips to interesting locations and of course take part in different competitions.
The exhibition is made in collaboration with the Cultural services of Kauniainen
Photographers
Mathias Grönqvist
Jan Fröjdman
Niklas Montonen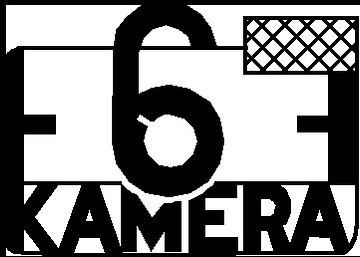 Events webpage