Nya Tadam: Define Life
26.4.2023 at 14.00
–
15.20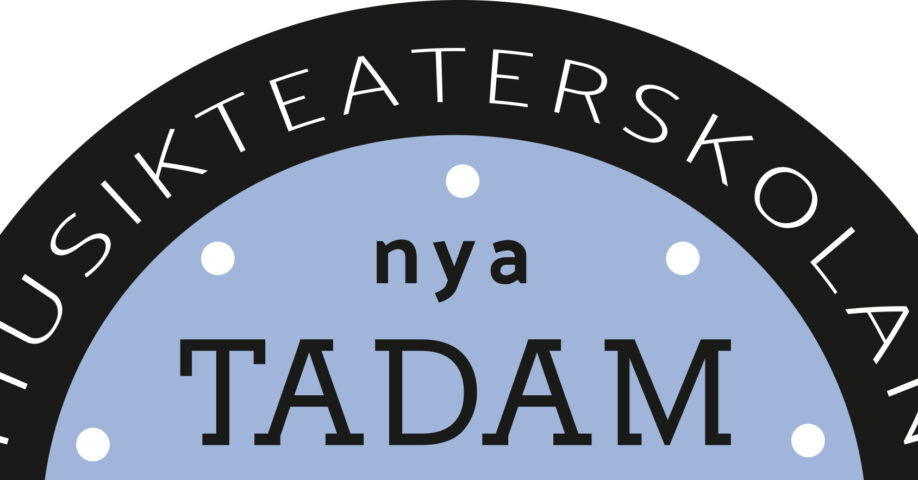 Define Life – Musical for youth
A musical performance about being young today.
A friendship blossoms between Liv and Abbe during a music project at school but soon it develops into something fragile and frightening. The world is turning around them and everything must come to an end before they realize what's truly meaningful in life.
The major themes in the performance are loneliness, expectations and anxiety, but above all, also hope and humanity.
The students in Nya TADAM have written a brand new musical together with writer Malin Kivelä and composer Markus Fagerudd.
Nya TADAM is a musical theatre educational programme for people aged 15-22.
This theater programme has existed for over 25 years in Helsinki. Many of our Finnish-Swedish actors and musicians have started their careers in what was previously called TaDaM. Since 2015, the programme is a collaborative project between all Swedish music institutes in the capital region; Musik- och kulturskolan Sandels, Grankulla musikinstitut, Musikinstitutet Kungsvägen and Vanda musikinstitut, and now the programme is called Musikteaterskolan Nya TADAM. All the students who are a part of Nya Tadam are enrolled in one of the music institutes and have song studies as their main subject. The programme also includes acting, dance, and ensemble singing.
Tickets are only available online. No tickets are sold at the door.
TOUR:
23.4-24.4 Gyllenbergsalen, Helsinki. Tickets: viirus.fi
26.4 Uusi Paviljonki, Kauniainen. Tickets: viirus.fi
4.5 Åbo Svenska Teater, Turku. Tickets: abosvenskateater.fi
6.5 Alandica, Maarianhamina. Tickets: alandica.ax
12.5 Ritz, Vaasa. Tickets: viirus.fi
Creds:
Text: Malin Kivelä och arbetsgruppen
Music: Markus Fagerudd och arbetsgruppen
Director: Marika Parkkomäki
Choreographer: Anne Pihlström
Musical director and conductor: Markus Fagerudd
Vocal coach: Emilia Nyman
Singing teachers: Eva Aitoaho, Anne Carlsson, Margarita Eklund, Angelica Klas-Fagerlund, Anna Kuoppamäki, Lena Lindroos, Minna-Liisa Tammela
Sound designer: Andreas "Stanley" Lönnquist
Lighting designer: : Tobias Lönnquist
Scenography: Lasse Idman
Producer: Elin Westerlund
Production assistant: Kenneth Mattila
On stage: Nya TADAM 2022-2023
Elina Byholm, Artur Djupsjöbacka, Emilia Ekholm, Ellen Forsström, Ellen Haakana, Nea Hokkanen, Sofia Lundberg, Daniela Owusu, Hilda Purhonen, Linda Putkonen, Sara Roberg, Hilla Salin, Michelle Sarström, Benjamin Thorström.
What: Define Life – Musical for youth.
When: Wednesday 26.4 at 14.00 – 15.20 & at 19.00 – 20.20.
Where:Uusi Paviljonki, Läntinen koulupolku 3, 02700 Kauniainen.
How much: 13€ information about the ticket release soon.
For whom: A musical by youth to youth.
Language: Swedish
The musical theatre programme Nya Tadam is a collaboration between Musik- och Kulturskolan Sandels in Helsinki, Musikinstitutet Kungsvägen in Espoo, Grankulla musikinstitut and Vanda musikinstitut. The production and tour is a collaboration with Teater Viirus.