ART HOUSE – Lapua 1976
19.9.2023 at 18.00
–
19.54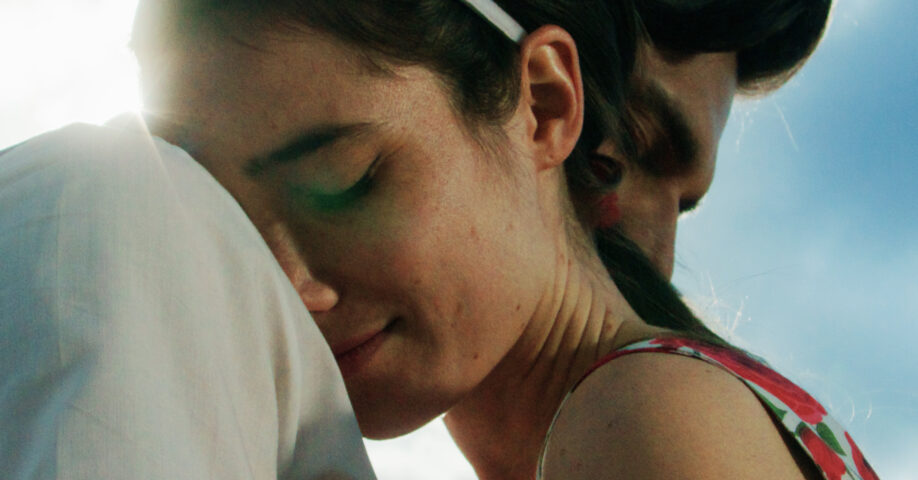 ART HOUSE – Lapua 1976
Premiere: 1.9.2023
Length: 114 min
On April 13th 1976, a devastating munitions factory accident shook the town of Lapua, Finland. Hundreds of kilograms of gunpowder ignited, causing an explosion that took the lives of 40 workers. Lapua 1976 tells a story of love, life, perseverance, grief and hope in the face of unbelievable calamity.
The Art House- movie series are a collaboration between Bio Grani and Kauniainen – Grankulla Cultural services. The Cultural services chooses a newly released movie every month that would otherwise not be shown at Bio Grani. The movie series are once a month and costs 10€. Art House is a way for Kauniainen – Grankulla city to bring new movies for a cheaper price to the people of Kauniainen- Grankulla. Everyone is welcome, please do remember to check the movie's age limit.
Tickets are bought from Bio Grani.
Bio Grani opens the cinema half an hour before the first show of the day.
You can reserve a ticket before hand by email info@biograni.fi or Bio Grani's website. You can call the cinema at their opening hours, 09 505 3062.
Any reserved ticket must be bought at least 15 minutes before the show.
What: Art House – Lapua 1976
When: Tuesday 19.9.2023 at 6.00 pm.
Where: Bio Grani,
Teinikuja 4 02700 Kauniainen
How much: 10€
For who: Everyone over 12 years.
Events webpage