22.5.2023

|

Adult Education Centre
Events this week 22.-28.5.23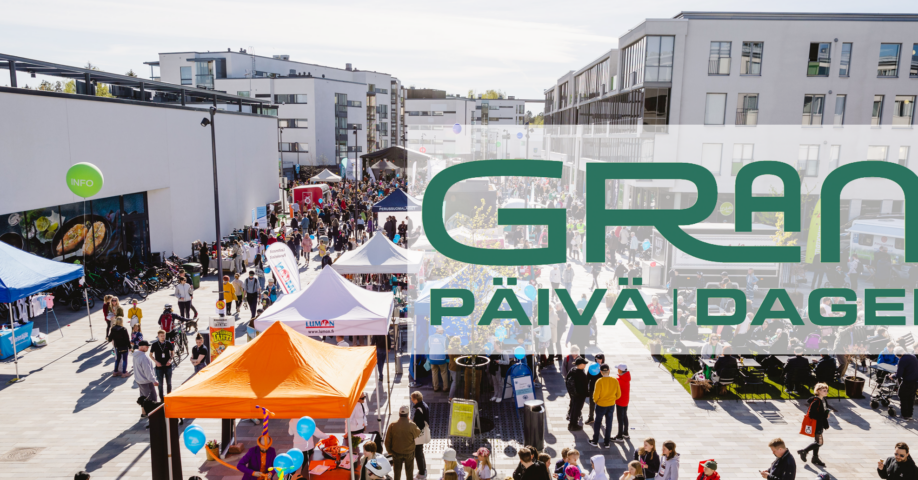 This week, there are plenty of events happening in Kauniainen – Grankulla. We celebrate Grani Day on Thursday, it's the last week for the exhibition Inside/Outside the Box III at the Gallery, and over the weekend, the sounds of music fill the air at Uusi Paviljonki – Nya Paviljongen.
The exhibition Inside/Outside the Box III consists of a number of geometric watercolours, acrylic paintings and drawings in oil pastel, where colour and form are central. The square is the most frequently recurring form, but other compositions also show their inherent colours. Heidi von Wright paints intuitively, her paintings are poetic compositions.

Graniday 25.5 Thurmansplatsen
Graniday is held in the center of Kauniainen, on Thursday 25.5 from 5pm.
The morning starts at 10 am with program for children of all ages, and at mid-day the funfair and the hobbyhorse corner open. Graniday officially opens at 5 pm and then there will be music, dancing, market tables and fun!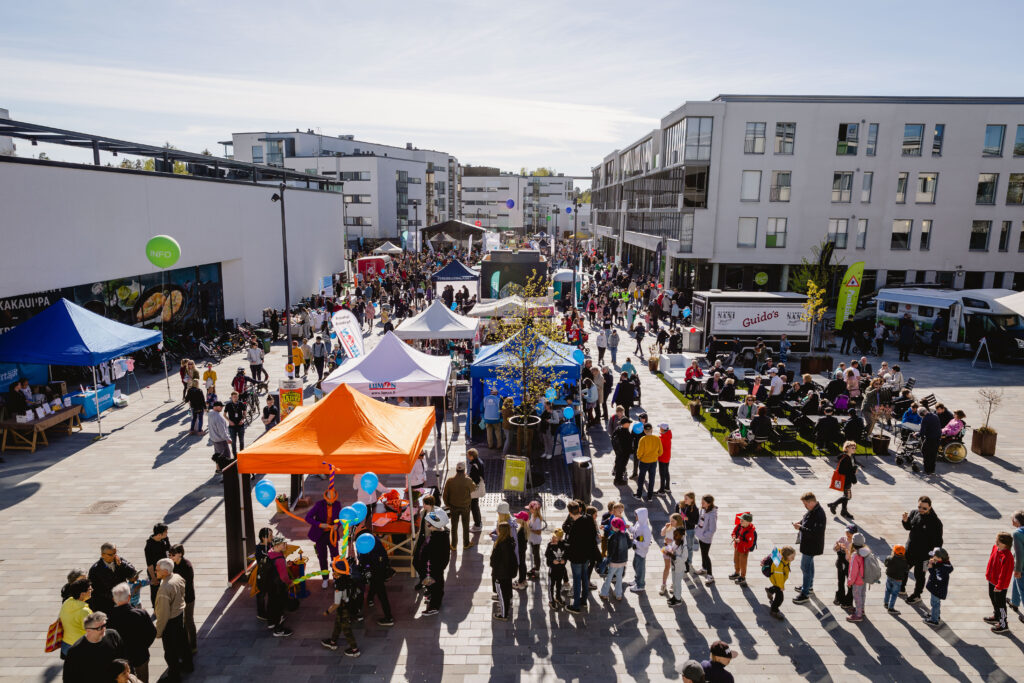 Ljusa kvällar 25.5 Nya Paviljongen- Uusi Paviljonki
Sanskriti Suomi cordially invites you to our yearly event Vasantotsav 2023 – DAMARU. Experience the soul-stirring melodies of Indian classical music, dance, art and skits by Children! Join us for a cultural journey filled with mesmerizing performances, vibrant colors, and unforgettable moments. We will be delighted to have you there to encourage our artists and performers.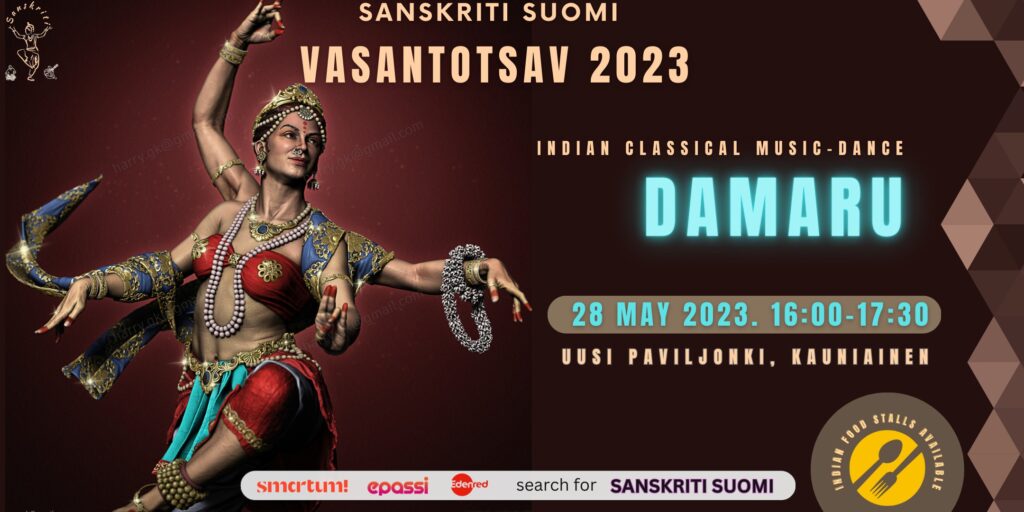 The Youth hall Granin Klubi is open 22.5 & 26.5 at 15-18.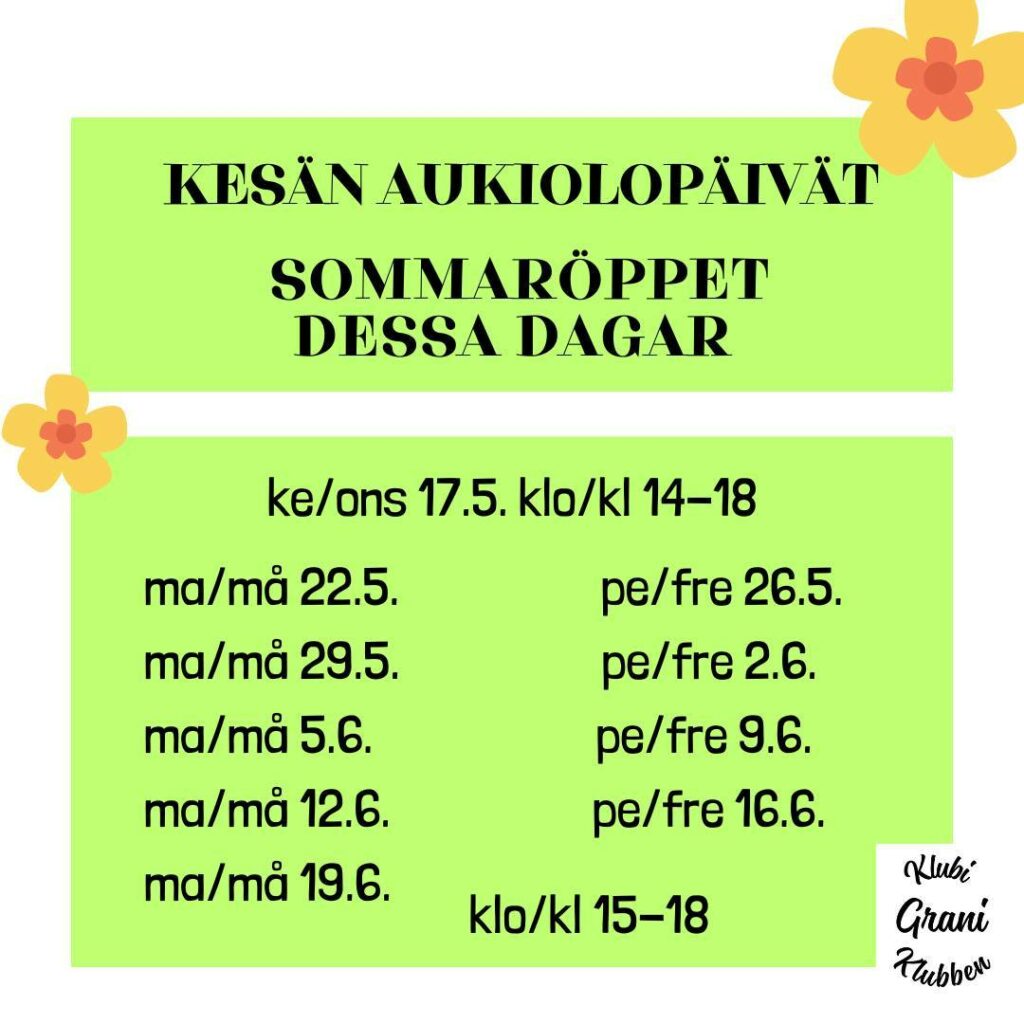 Do you organize events in Kauniainen and would you like your event to be included in "Events this week"?