18.9.2023

|

Culture
Events this week 18-24.9.2023
Hilkka Alatalo – Maritta Laitinen
Paintings, ceramics, graphics.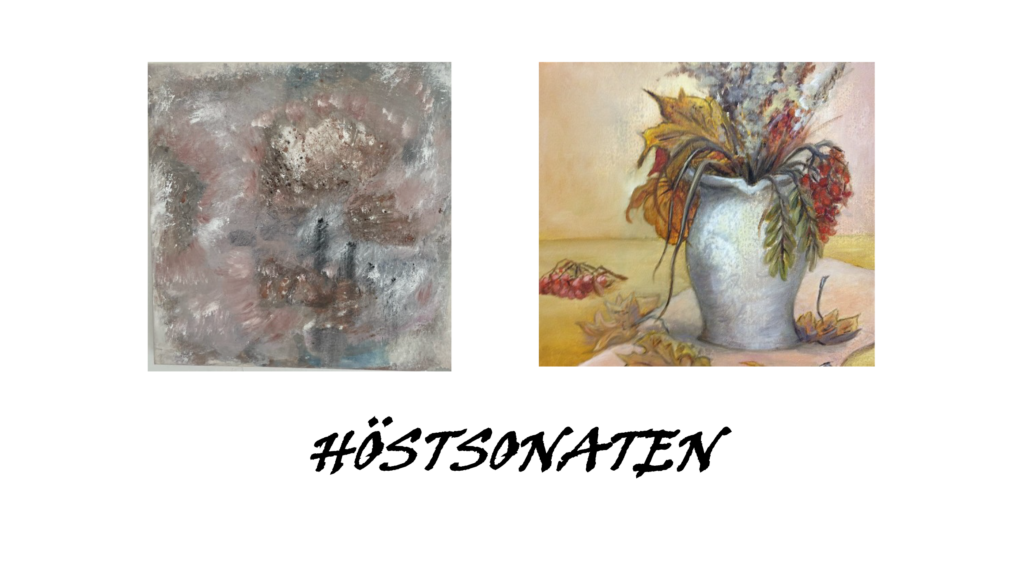 The troubadour and songwriter Timo Päivänsalo's songs are melodic pop and folk ballads. The lyrics address the human life journey from many perspectives: searching and finding oneself, the many faces of love, and our spiritual dimensions. The songs have been created steadily since the 1970s. Free admission.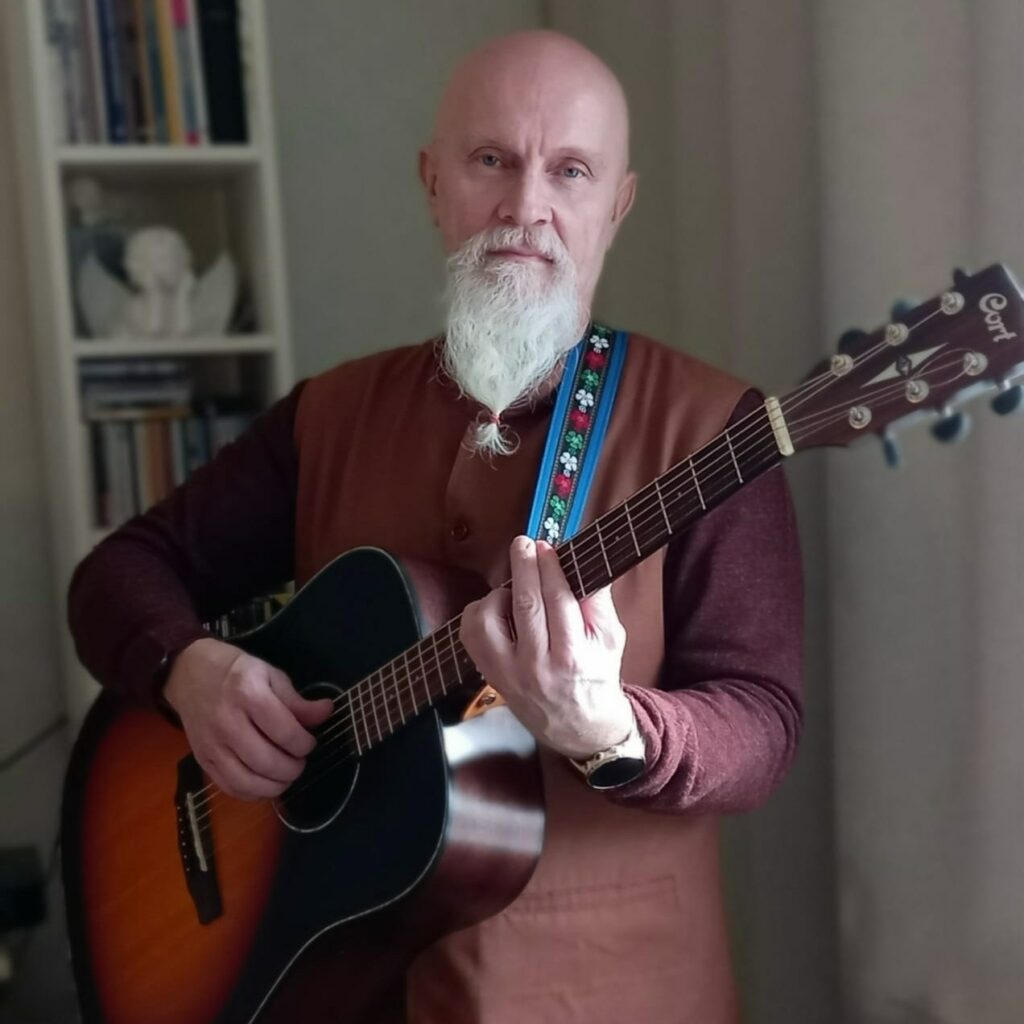 On Monday evenings, the reading dog Emil and his owner Raisa come to the children's section to read bedtime stories. Well, Raisa reads, and Emil listens. All children and families are welcome to come and listen.
The stories are read in the library's story room, in Swedish and/or Finnish as needed.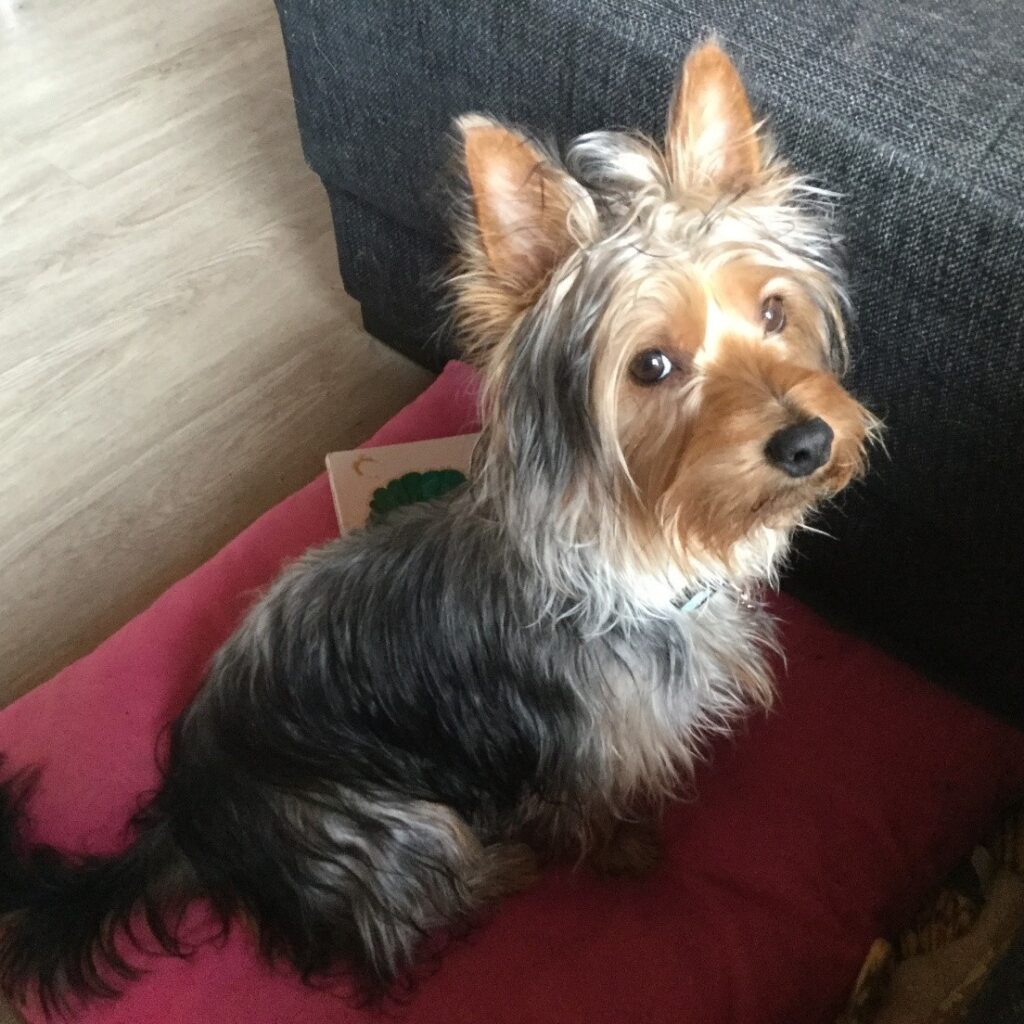 On April 13th 1976, a devastating munitions factory accident shook the town of Lapua, Finland. Hundreds of kilograms of gunpowder ignited, causing an explosion that took the lives of 40 workers. Lapua 1976 tells a story of love, life, perseverance, grief and hope in the face of unbelievable calamity.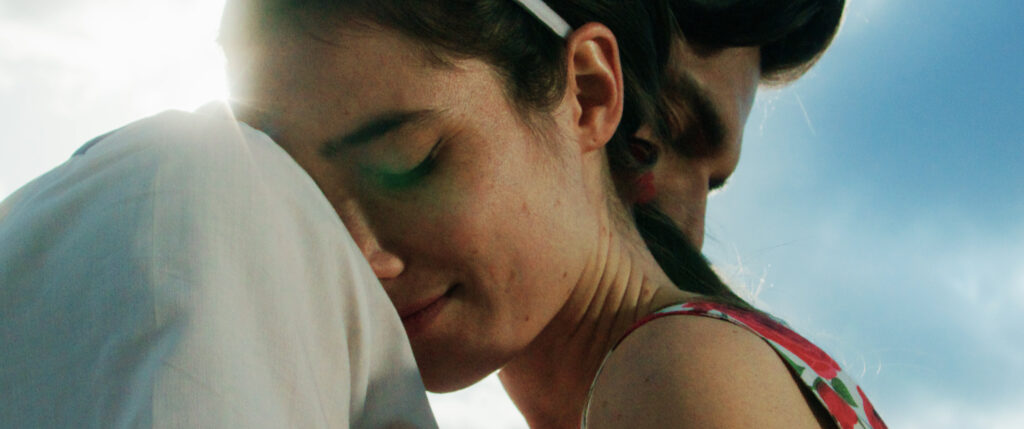 Join us either in-person or online for an essential discussion. How can we discern between safe and harmful smart device usage for children and adolescents? How can parents and guardians foster responsible device usage within their families? Renowned Research Director and Associate Professor of Adolescent Medicine, Silja Kosola will provide insights and advice.
The Grankulla author Raisa Lardot visits the library. Lardot was born among the Baltic Finns, and her childhood was shaped by war before she came to Finland as a refugee in 1945. She talks about her experiences as a refugee and reflects on the current situation of Ukrainian refugees. In Finnish.
Enter rf and Grankulla's volunteer seniors provide personal guidance on technology-related questions for seniors. Reception at the library every other Thursday from 13:00 to 15:00 without appointment. Please bring your own device and the necessary usernames and passwords.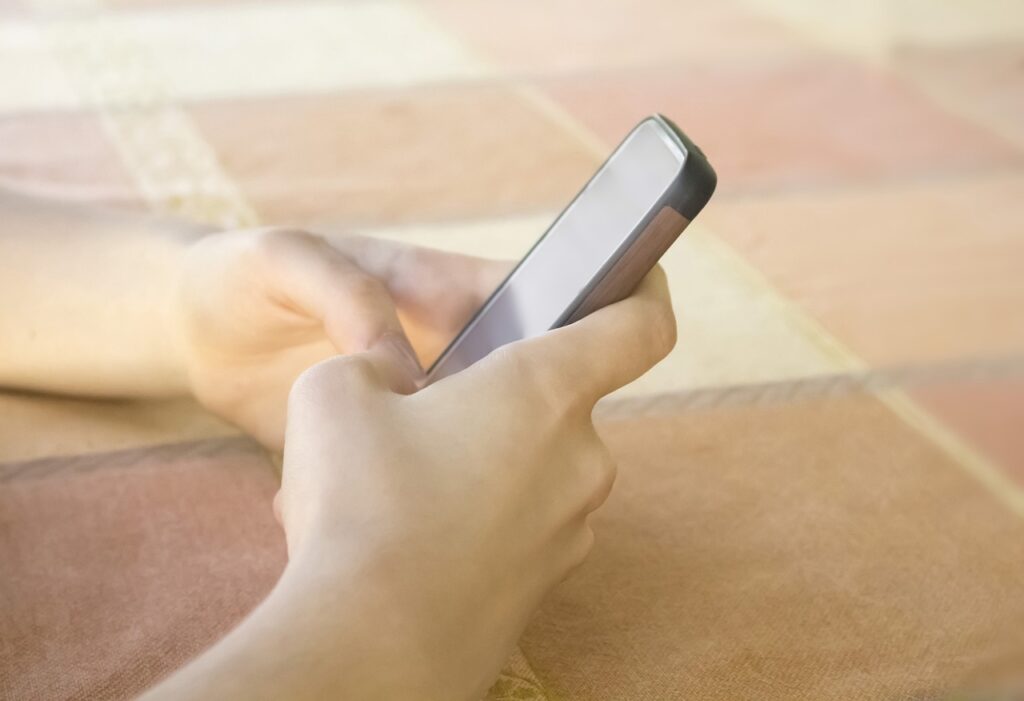 Reading dog Emil welcomes young readers at the library's children's section. If you are just learning to read, you can come and practice reading aloud with Emil. Emil listens patiently and never corrects mistakes.
You can come and pet Emil between 12:30 and 13:00.
If you also want to read to Emil, please reserve a 10-minute reading session through the library's customer service (050 411 6504).
Grani klubi is open
Monday – Thursday from 2 PM to 8 PM.
Friday from 3 PM to 10 PM.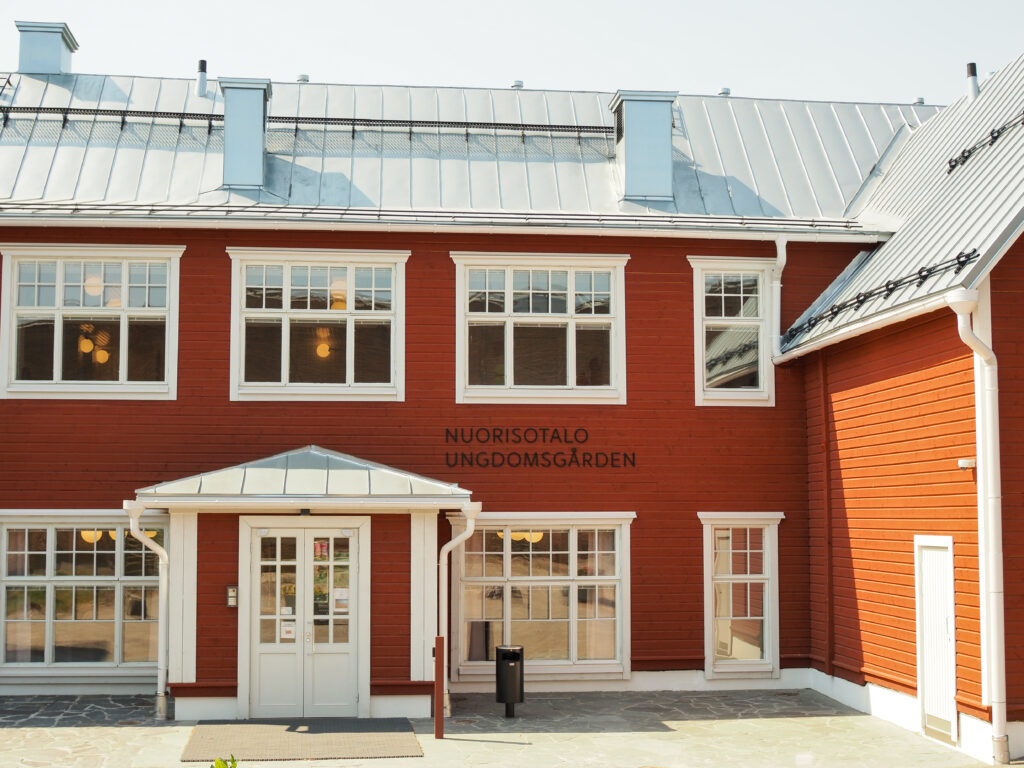 Do you organize events in Kauniainen and would like your event to be included in "Events this week"?